---
Some articles on this site contain affiliate links. If you purchase through these links, we may earn a small commission at no additional cost to yourself.
---
We don't have a boat yet, but we're going to soon. That's because we're building a new log home on a lake. And a boat will, therefore, be mandatory.
And since we have 2 dogs, we can't wait to take our dogs out boating with us!
We already know that our dogs (especially Destin) like Jeeps… now we'll see how they feel about boats.
Anyhoo. If you like dogs and boats, then you'll like this new commercial from Discover Boating, followed by some great photos of dogs on boats…
Discover Boating Commercial
Have you seen it?
It features a bunch of different dogs feeling the wind in their fur, with their ears flapping in the wind aboard briskly moving boats.
The tagline is:
"Dogs need weekends, too."
Watch the commercial here.
(click play in the upper right corner)
More Great Pictures Of Dogs On Boats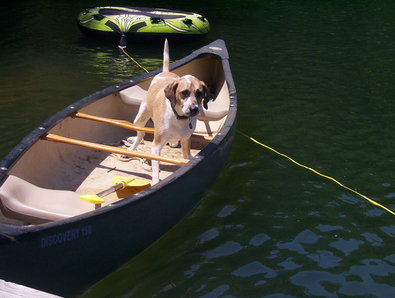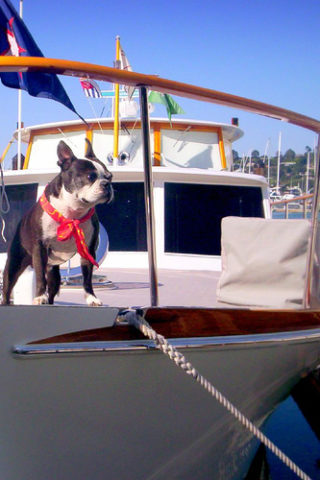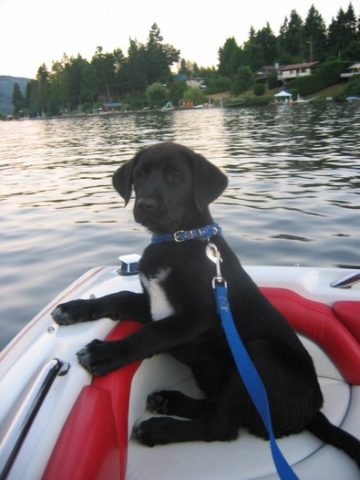 Check this out… Does Your Dog Need A Life Vest?