Our Newest Article
dog tricks & training
DIY Dog Stair Treads – Suddenly our dog started refusing to walk down stairs in our home. (Hardwood, not carpeted.) See my cheap DIY stair treads solution. It has worked for us for 10 years now… and counting!
My dog is great at bringing me the TV remote control. Any time I can't find it, he will go on a hunt and gently bring it to me! Here's how to teach your dog to bring something to you… on command.
Want to teach your dog how to balance a treat on their nose? Here's how to do the 'treat on the nose' trick — step by step. This is a dog trick that I've taught all my dogs.
first time dog owner tips
Dog food & treats
Wondering which human foods are good for dogs? These are my top 25. (See WHY each one made the list!) It's a list of 25 healthy human foods that make good dog treats and dog chews. These are good for everyday snacks OR to stuff inside dog Kongs and other treat toys for your dog!
Here is the best list of foods you should AVOID giving to your dog (human foods that are poisonous or toxic to dogs) + Foods that you CAN give to your dog (human food safe for dogs) — according to pet experts. Plus, what you should know if you decide to offer table scraps and other people foods to your dog at some point.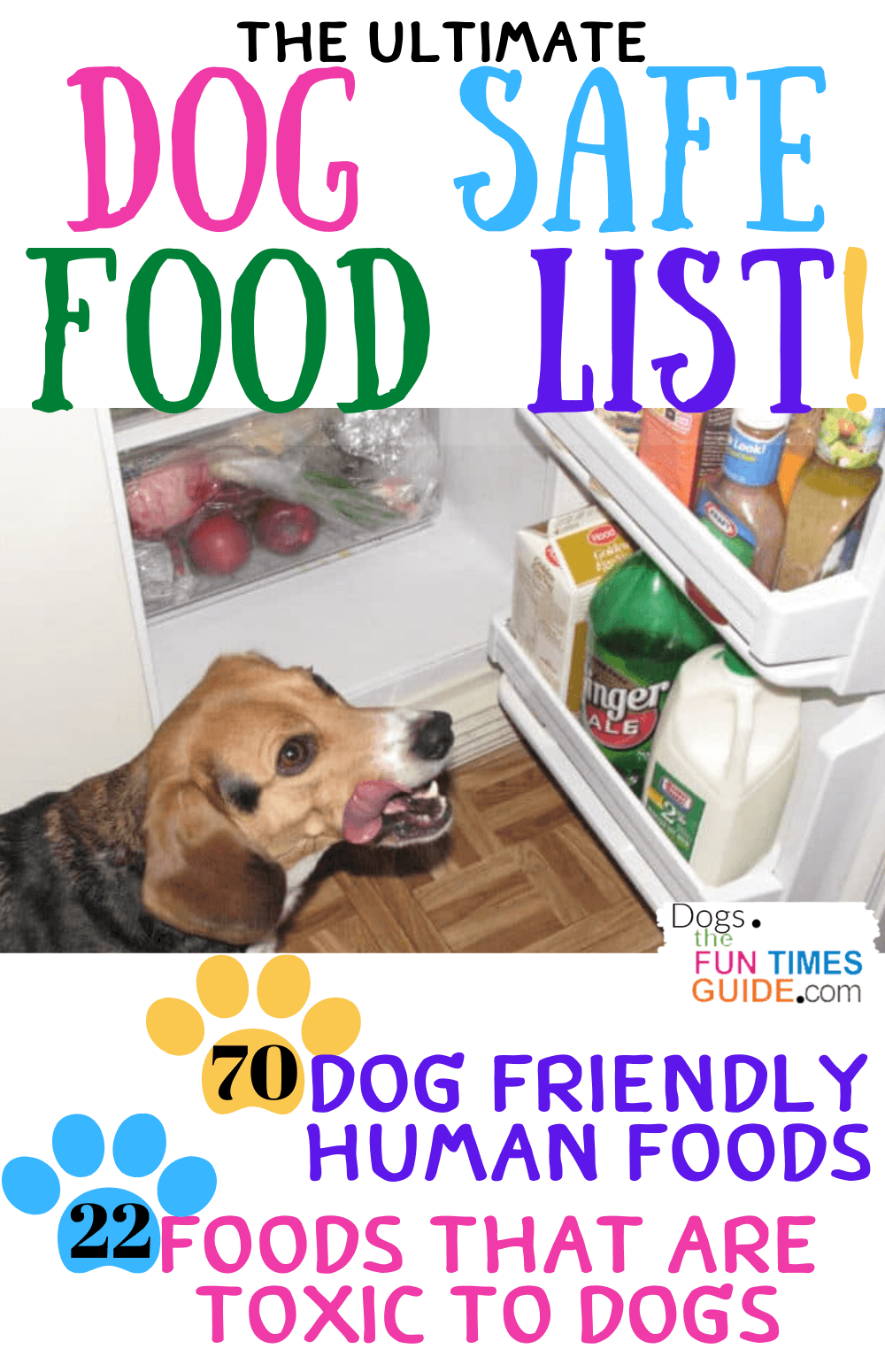 Wondering what to stuff inside of your dog's Kong toy? Here's a list of the best Kong recipes that have worked well for lots of dog owners. These dog recipes make delicious treats that you can stuff inside a Kong toy!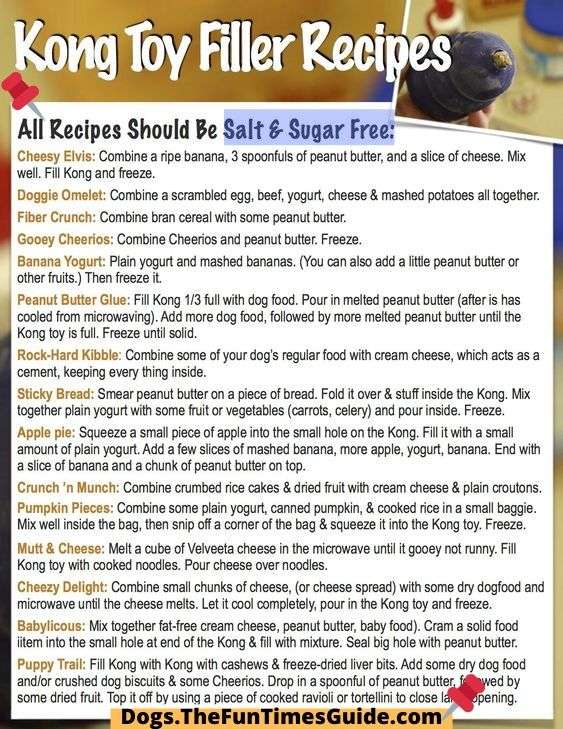 DIY Dog Grooming & Dog Cleaning Tips
dog health & wellness
fun dog stuff
Thinking of giving your dog cow ear dog chews? Here are the most important things you need to know about cow ears vs. pig ears for dogs. All of the cow ear safety information you're looking for!
Are trachea dog chews safe? How long do trachea chews last? Do they smell? What size is best? We answer all of your questions about trachea chews for dogs!