This post may contain affiliate links. If you buy thru these links, we may earn a commission at no additional cost to you.
---
What follows is my growing collection of dogs that have been photographed wearing Halloween costumes.
People send me these types of pictures all the time via email. But I don't like to post 'em online unless I can credit where the pictures originally came from.
So I did a little research… and here are my favorites.
via Moth
Get Ideas For Your Dog's Halloween Costume
Looking through these might stir up the creative juices and you just might get some interesting ideas for costumes to make for your own dog.
Some of these I like because of their simplicity — they seem easy enough that you could probably make them at home yourself.
While your dog might not mind wearing most of these all night long, others might work best for a one-time photo shoot.
Clicking on each photo takes you to the website on which the photo originally appeared.
via Pets Advisor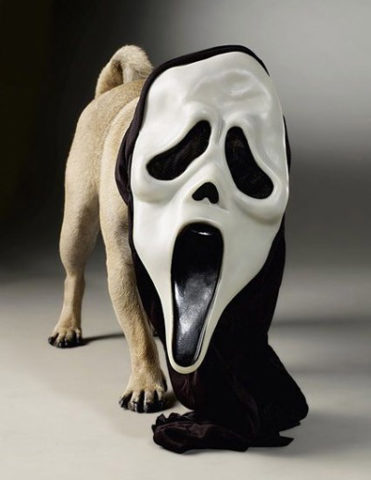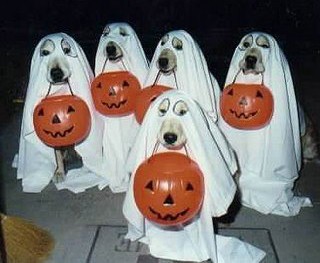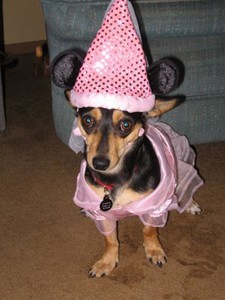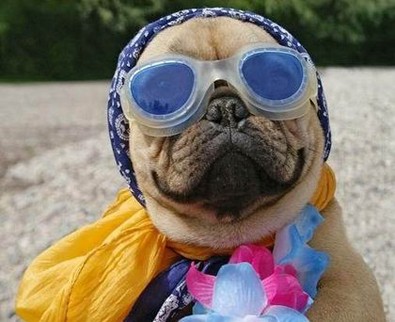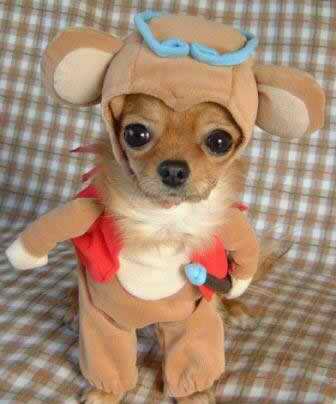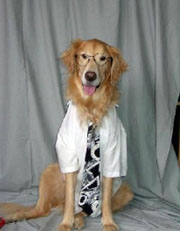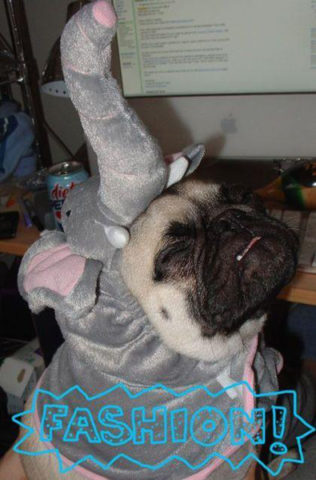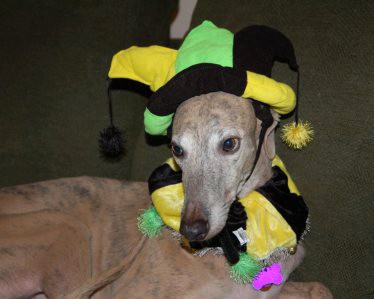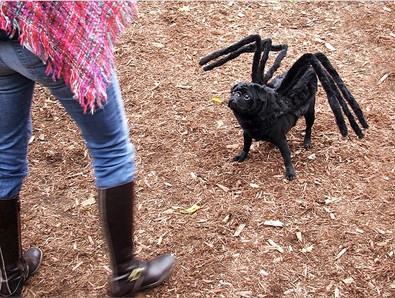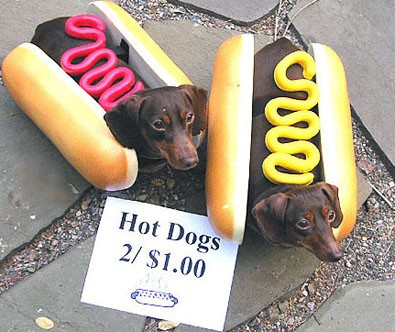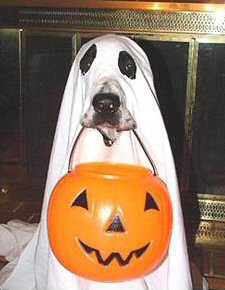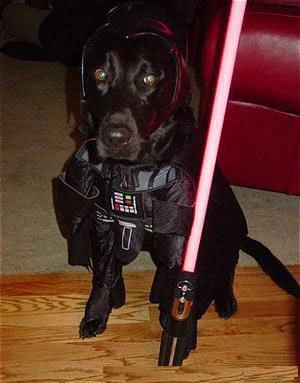 via Pets Advisor
via Funny Dog Pics
Feel free to post photos or links to your favorite dog costumes in the Comments below!…
Other Great Collections Of Dogs Wearing Costumes