Believe it or not, this Siberian Husky was still a pup… just 9 months old.
He was definitely a lot to handle!
I had "Kody" when I lived in Texas.
When I was preparing for my move to New York, I decided to give "Kody" to a police officer who trained K9's.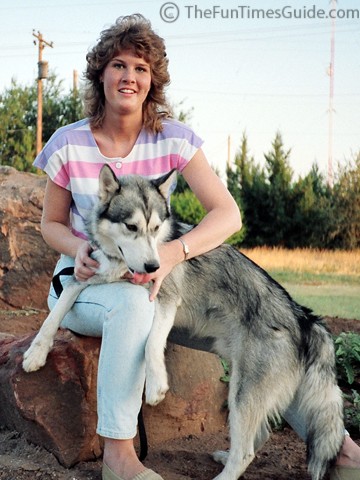 ,